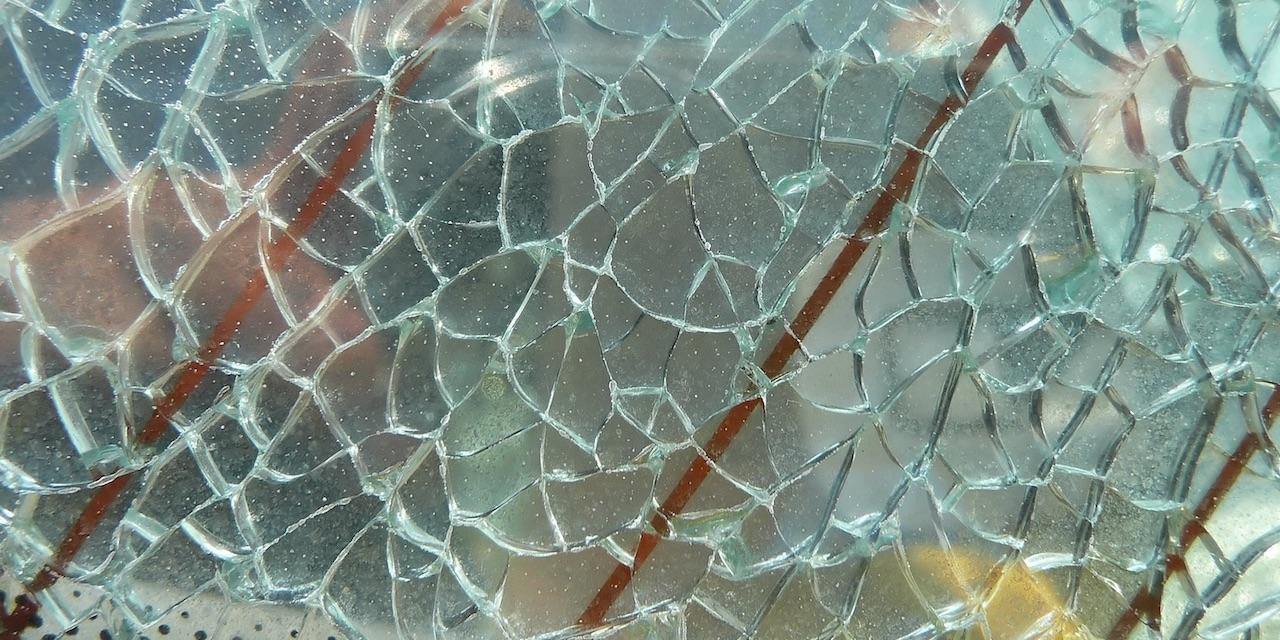 ST. LOUIS — An injured motorist is suing her automobile insurance provider, citing alleged breach of insurance contract.
Darlene D. Ford filed a complaint in the St. Louis Circuit Court against State Farm Automobile Insurance Companies alleging that the licensed insurer failed to perform its contractual obligations.
According to the complaint, the plaintiff alleges that on May 25, 2006, she suffered serious and permanent injuries and losses arising out of an accident with an uninsured/underinsured motor vehicle driver while her insurance policy issued by the defendant was in full force and effect. Ford allegedly sustained injuries to her neck, back, bones, joints and other parts of her body and nervous system, and incurred medical and other healthcare-related expenses.
The plaintiff holds State Farm Automobile Insurance Companies responsible because the defendant allegedly failed to pay all insurance benefits to which she is legally entitled to receive.
The plaintiff requests a trial by jury and seeks damages of less than $75,000. She is represented by Joseph K, Robbins of the Robbins Law firm in St. Louis.
St. Louis Circuit Court case number 1722-CC11735