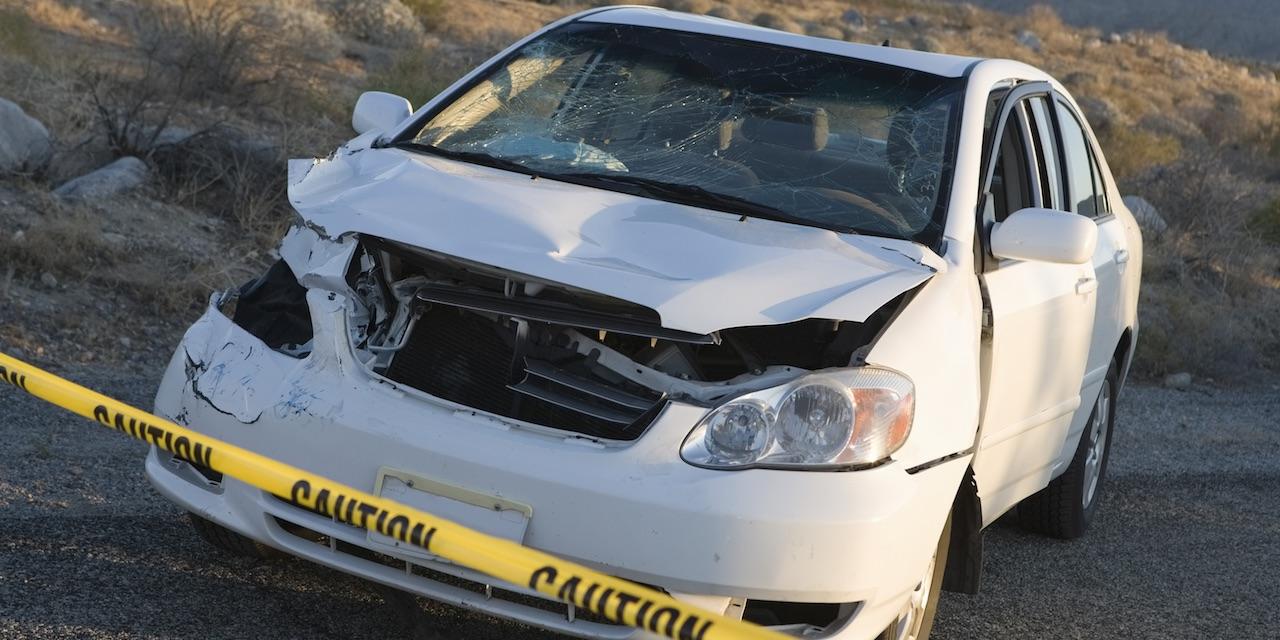 ST. LOUIS — A vehicle passenger is suing Hertz Claim Management Corporation for alleged failure to provide insurance coverage.
Lamya M. Carson filed a complaint on Nov. 21 in the St. Louis Circuit Court against Hertz Claim Management Corporation alleging that the defendant breached its obligation to provide uninsured motorist coverage for vehicle drivers.
According to the complaint, Carson alleges that on Sept. 23, 2016, she was a passenger in a vehicle owned by Hertz when the vehicle was struck by an unknown driver. The plaintiff allegedly incurred more than $25,000 in damages, but failed to receive any compensation from Hertz as required under Missouri's Motor Vehicle Financial Responsibility Laws.
The plaintiff holds Hertz Claim Management Corporation responsible because the defendant allegedly failed to respond to her correspondence regarding the collision and her damages, and failed to maintain the required amounts under any motor vehicle operator liability insurance policy.
The plaintiff requests a trial by jury and seeks judgment in an amount that is fair and reasonable for costs, expenses incurred, interest, and for such other relief as the court deems just and proper. She is represented by Jeremy A. Gogel of The Gogel Law Firm in St. Louis.
St. Louis Circuit Court Case number 1722-CC11802