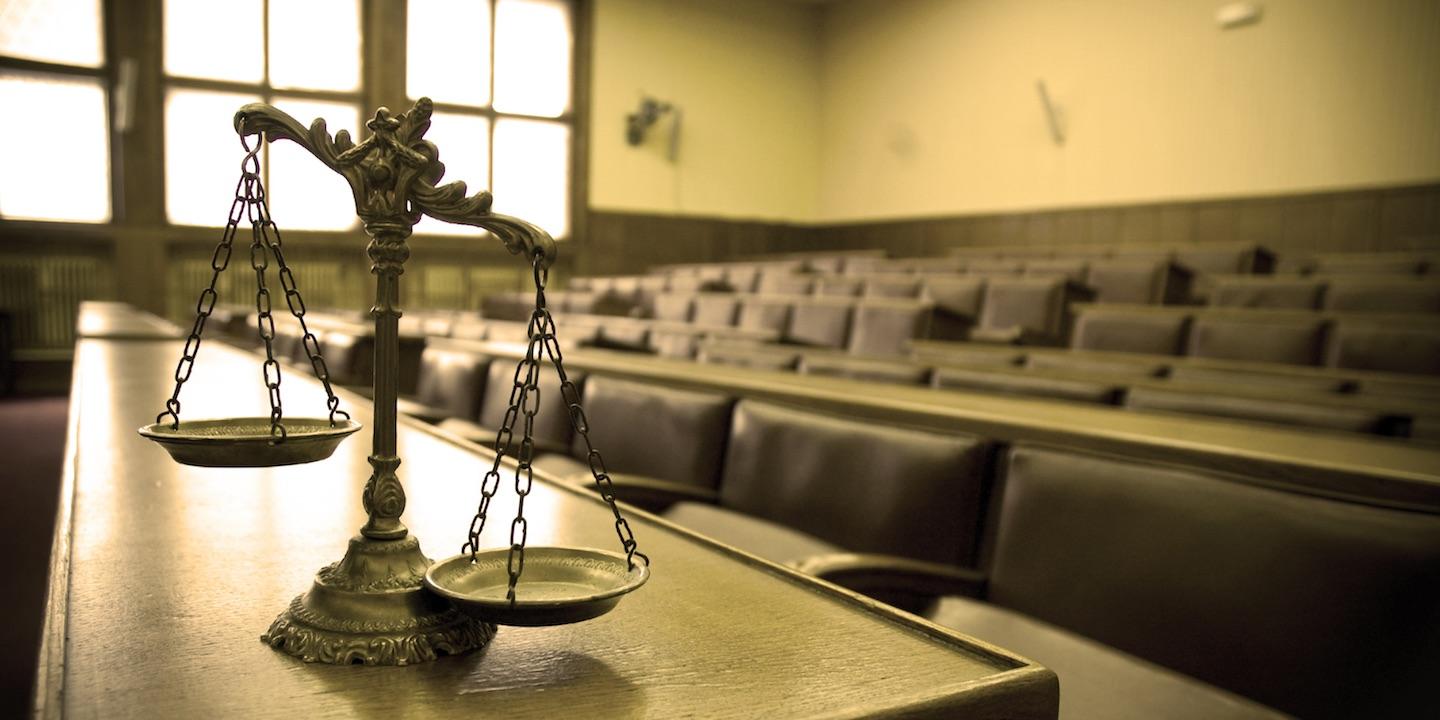 Attorney Jeffrey A. Sutton of Basehor, Kansas, has been reciprocally reprimanded following a Dec. 4 Missouri Supreme Court decision after he received a publicly censured in Kansas over allegations stemming from a post-divorce matter with a "difficult" client.
The Missouri Supreme Court approved the chief disciplinary counsel motion for reciprocal discipline, which was filed after Sutton was censured by the Kansas Supreme Court in May, according to the Missouri high court's brief order. The Missouri Supreme Court also ordered Sutton to pay costs in the matter. The Kansas Supreme Court's 12-page opinion was filed May 26.
Sutton was admitted to the bar in Missouri on April 12, 2001, according to his profile at the Missouri State Bar's website.
In the post-divorce case, a disagreement developed over where the former couple's children would attend school in 2015, according to the Kansas Supreme Court's opinion. Sutton's client alleged Sutton advised her to disregard a court order, according to the Kansas Supreme Court's opinion.
This past spring, Sutton was publicly censured for violations of the Kansas Rules of Professional Conduct, according to that state's high court and two separate announcements issued in Kansas, one released by the Kansas State Bar May 26 and the other released by the Topeka Bar Association on May 31. The rules Sutton was accused of violating concern communication and engaging in conduct prejudicial to the administration of justice, according to both announcements.
The allegations against Sutton arose from a complaint filed over his conduct with a client in a post-divorce matter, according to the Kansas State Bar announcement. "The [hearing] panel acknowledged Sutton's client was difficult," the Kansas bar announcement said.
"And Sutton fully complied with the investigation and produced good character letters from colleagues. The disciplinary administrator asked for a short suspension. Sutton's counsel asked for an informal admonition. The hearing panel recommended public censure."
The Kansas Supreme Court adopted the hearing panel's findings and conclusions, found Sutton's conduct to be negligent and imposed the public censure, according to the Kansas State Bar announcement.