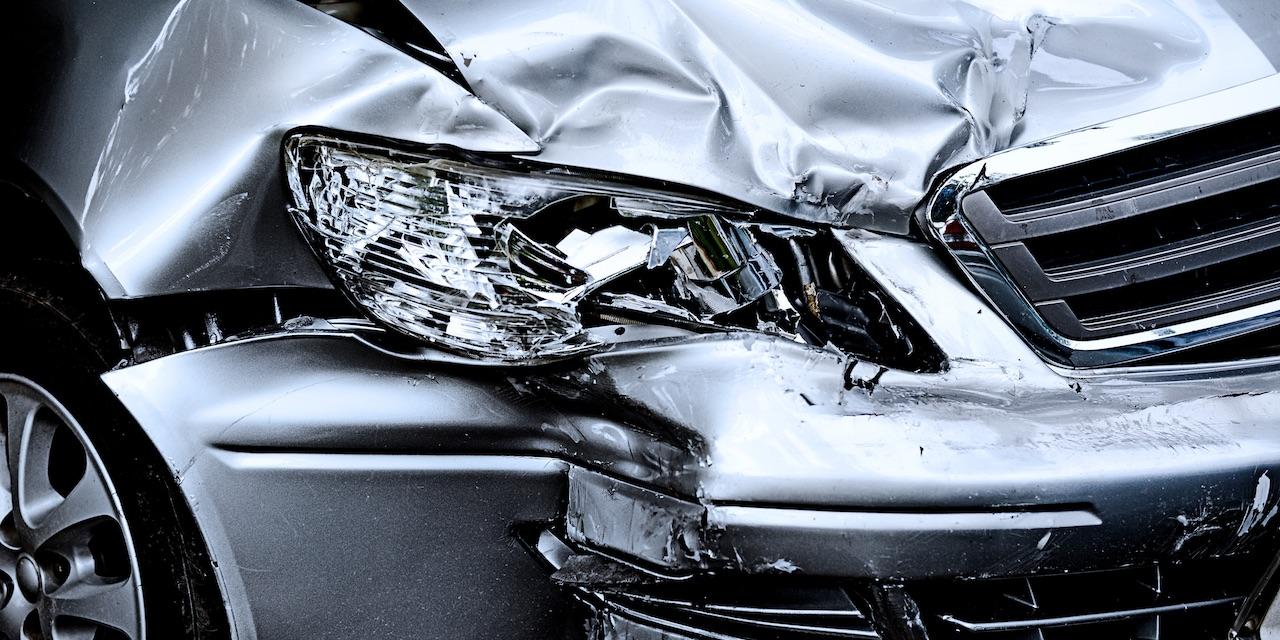 ST. LOUIS — A motor vehicle passenger is suing a driver of another vehicle, citing alleged negligence in a crash on Interstate 44.
Anthony Allen filed a complaint on Dec. 6 in the St. Louis 22nd Judicial Circuit Court against Danielle Johnson alleging that the motorist failed to maintain proper control of the motor vehicle she was operating.
According to the complaint, the plaintiff alleges that on Dec. 6, 2012 he was a passenger in a 2011 Chevy Impala, which was stopped on an exit ramp of I-44 near its intersection with Southwest Avenue in St. Louis when the defendant's car suddenly struck the rear of the vehicle. Allen sustained serious personal injuries to his brain, neck, back and shoulder.
The plaintiff holds Johnson responsible because the defendant allegedly improperly operated her vehicle too closely to the vehicle in her front of her, and failed to reduce speed, swerve or stop to avoid collision.
The plaintiff requests a trial by jury; and seeks judgment against the defendant in an amount greater than $50,000, plus costs of this action. He is represented by A. Ryan Jumper of Callis, Papa & Szewczyk PC in Granite City.
St. Louis 22nd Judicial Circuit Court case number 1722-CC11834