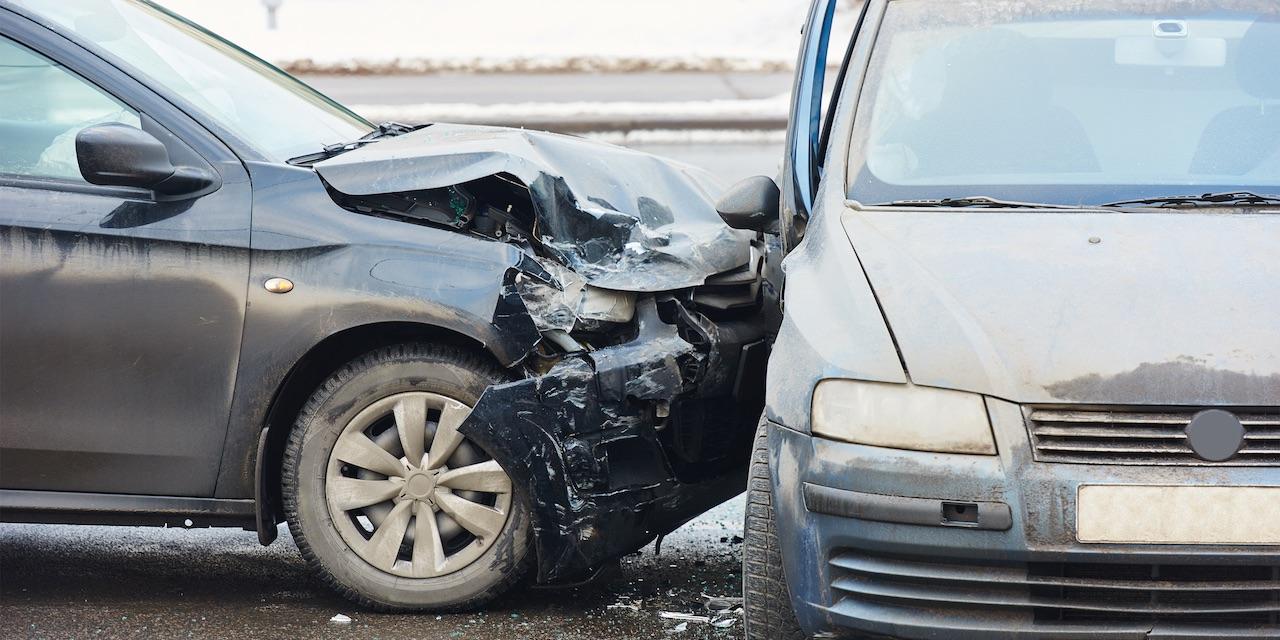 ST. LOUIS — A driver is suing a St. Louis motorist, alleging her negligence caused a collision.
James Fayne filed a complaint on Nov. 30, in the St. Louis Circuit Court against Donna Scott alleging that the defendant failed to exercise the highest degree of care as he could and should have done so to avoid collision.
According to the complaint, the plaintiff alleges that, in May 9, 2014, he was driving eastwardly on Market when his vehicle collided with defendant Scott's vehicle, causing him to be thrown about, suffering serious physical injuries and property damages.
As a result, Fayne claims he lost his ability to enjoy life, became impaired and incurred expenses for medical care and treatment.
The plaintiff holds Donna Scott responsible because the defendant allegedly failed and omitted to keep and maintain a careful and vigilant lookout, drove at an excessive speed for the conditions of the road and failed to keep his vehicle at an appropriate distance from others' vehicle.
The plaintiff requests a trial by jury and seeks judgment for such sums as are fair and reasonable together with costs incurred. He is represented by Joseph K. Robbins of The Robbins Law Firm in St. Louis.
St. Louis Circuit Court Case number 1722-CC11843