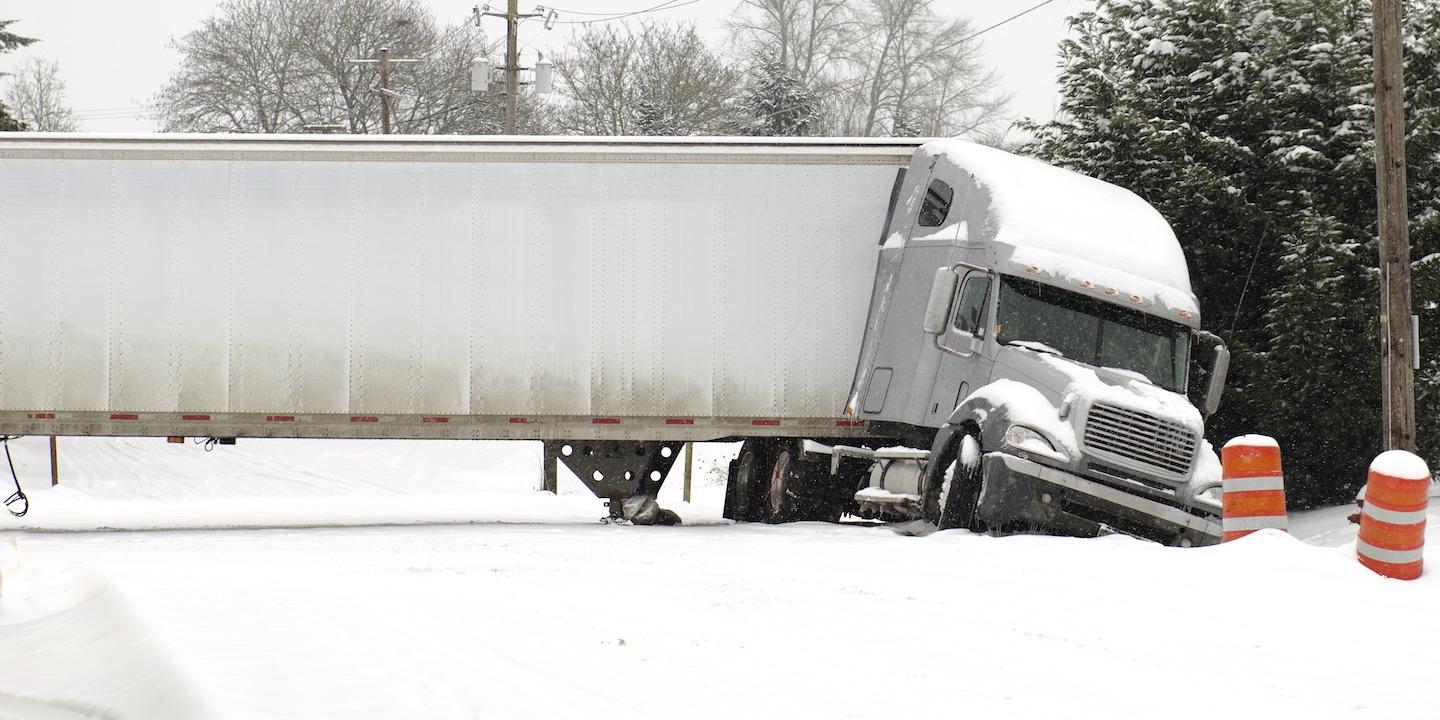 ST. LOUIS — A motorist is suing Sodrel Truck Lines Inc. and driver Sara Whittley for allegedly taking insufficient measures to prevent injuries.
Tracha McGhee filed a complaint on Feb. 13 in the St. Louis 22nd Judicial Circuit Court, alleging that Whittley failed to maintain control of the tractor-trailer she was operating.
According to the complaint, the plaintiff alleges that she was operating her motor vehicle on Aug. 8, 2016 when she stopped behind the defendants' tractor-trailer. Then Whittley allegedly backed the tractor-trailer into the plaintiff's vehicle. The plaintiff claims that she sustained injuries to her head, neck, back and shoulders and incurred medical expenses. The plaintiff holds the defendants responsible because Whittley allegedly failed to maintain a careful lookout and carelessly operated her vehicle in reverse.
The plaintiff requests a trial by jury and seeks damages of no less than $25,000, plus the costs of this action and all other relief the court may deem just. She is represented by Nolan Drafahl of Drafahl Law Firm in St, Louis.
St. Louis 22nd Judicial Circuit Court case number 1822-CC00308