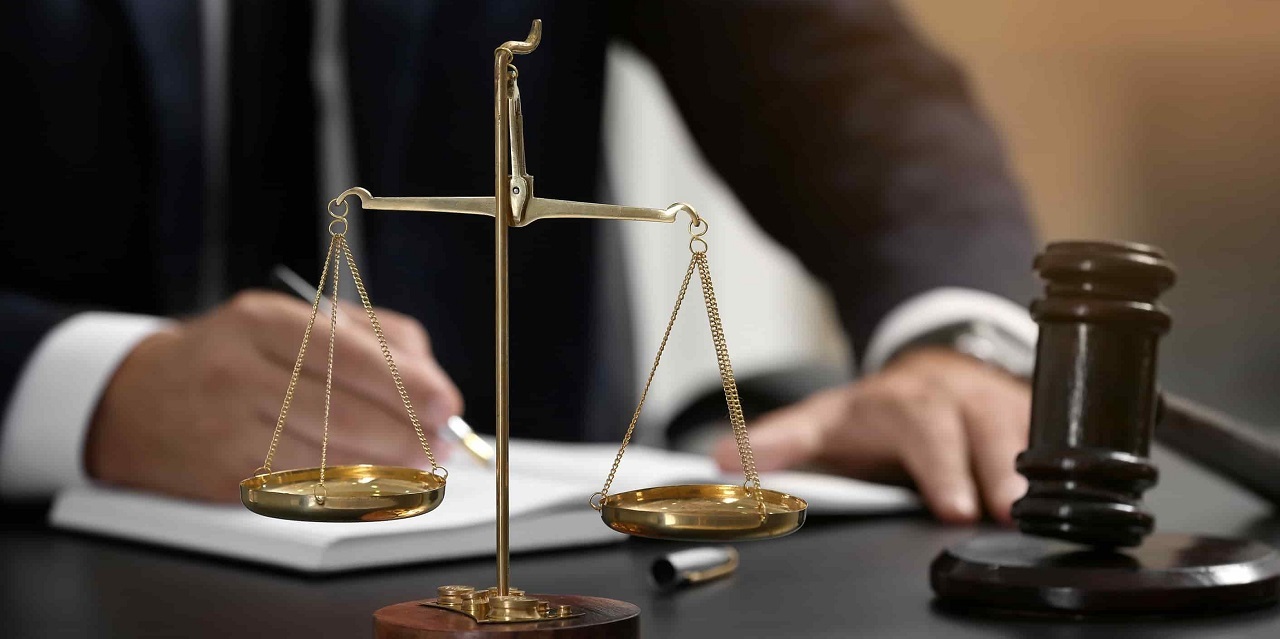 ST. LOUIS – A former employee of a network computing infrastructure database solutions company must take his discrimination claim through arbitration, a federal judge has ruled.
Judge Jean C. Hamilton of the U.S. District Court for the Eastern District of Missouri ruled to grant Oracle America Inc.'s motion to compel arbitration in a discrimination case filed by Glenn Murphy. The proceedings were stayed pending arbitration.
"Plaintiff does not challenge the provision of the (mutual agreement to arbitrate) that delegates the authority to resolve issues of arbitrability to the arbitrator," Hamilton wrote. "Thus, it is for the arbitrator to determine the validity of the arbitration agreement as a whole."
The ruling states Murphy was terminated by the defendant on March 2, 2018. The plaintiff filed an instant case on March 20 in the Circuit Court of St. Louis County alleging claims under the Missouri Human Rights Act for discrimination, retaliation and hostile work environment due to age and alleged disability. The defendant removed the case to the Eastern District court on May 8.
Oracle sought to compel the plaintiff's claims to arbitration to the parties' mutual agreement to arbitrate pursuant to the Federal Arbitration Act. Oracle alleged that during the plaintiff's employment, the parties were subject to a mutual agreement to arbitrate (MAA) which it claimed is valid and enforceable against Murphy. The plaintiff disagreed, stating that the court should find that the MAA lacked consideration.
"You and Oracle understand that any existing or future dispute or claim arising out of or related to your Oracle employment or the termination of that employment, will be resolved by final and binding arbitration, and that no other forum for dispute resolution will be available to either party," the MAA states.
U.S. District Court for the Eastern District of Missouri case number 4:19-CV-01207