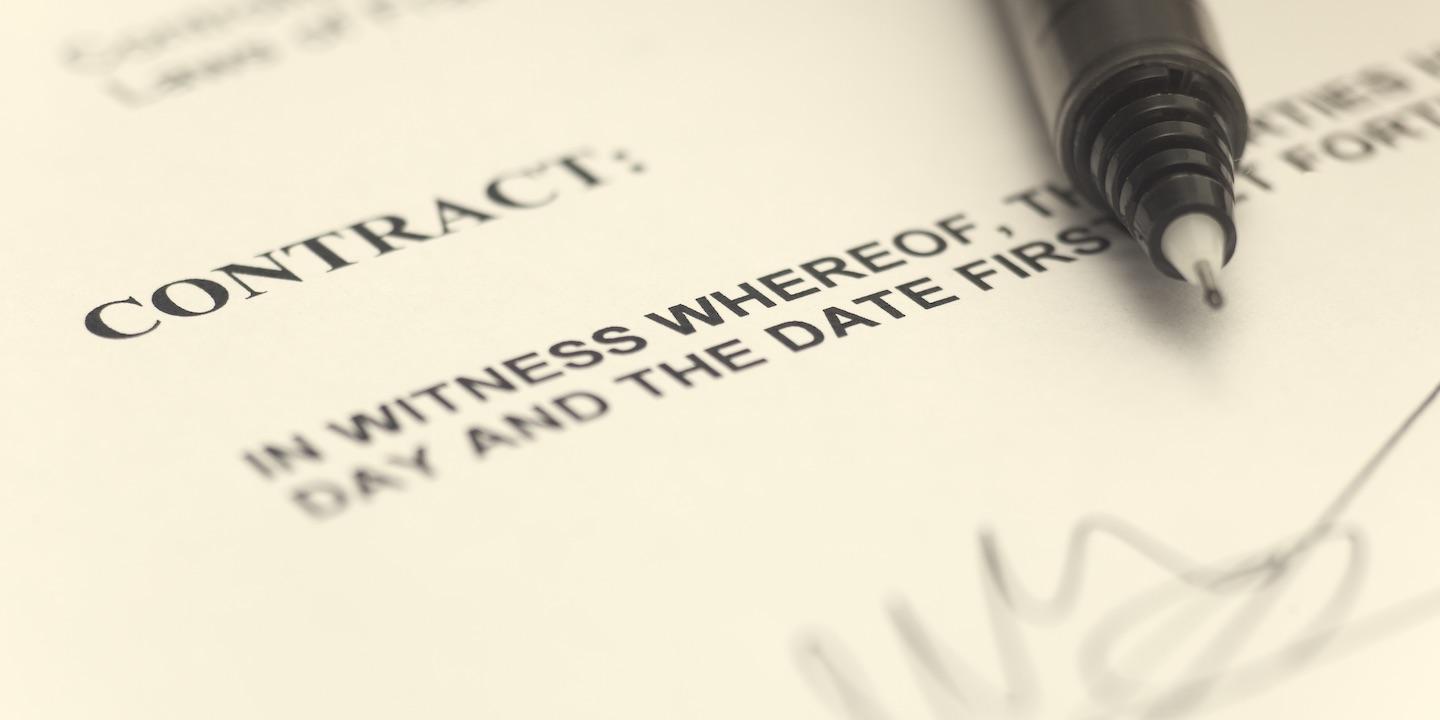 ST. LOUIS — A couple is suing an owner of City Hospital Development LLC, citing alleged breach of contract.
Patrick M. and Lindsay J. Ercole filed a complaint on Nov. 30 in the St. Louis 22nd Judicial Circuit Court against Chris Goodson alleging that the defendant breached the Resale Program Certificate on their property at 1515 Lafayette Ave.
According to the complaint, the plaintiffs allege that on Nov. 27, 2012 they notified the defendant that they intended to list their condominium unit for sale under the agreed-upon Resale Program Certificate. The plaintiffs claim that they had satisfied the resale requirements, but learned that the defendant allegedly had not placed any money in escrow and never sold their unit as required in the resale program
The plaintiffs hold Goodson responsible because the defendant allegedly failed to comply with the resale program, failed to pay the carry costs and failed to maintain the escrow account as outlined in the resale program.
The plaintiffs request a trial by jury; and seek judgment for damages in an amount exceeding $25,000, including pre- and post-judgment interest at the rate of 9 percent per annum, attorney fees, court costs, expenses, and such other and further relief as the court deems just and proper. They are represented by Jeffrey L. Wax of Aegis Professional Services in St. Louis.
St. Louis 22nd Judicial Circuit Court case number 1722-CC11857