Lawsuits
JEFFERSON CITY – The Missouri Chamber of Commerce and Industry has announced that the state ranks 44th out of 50 in the nation when it comes to tort reform and promoting a friendly legal climate.
Federal Court
ST. LOUIS – The city of Ferguson has been denied its fourth attempt to dismiss a class action lawsuit filed people claiming they were jailed indefinitely for their inability to pay traffic and other minor offense citations in violation of their constitutional rights.
Federal Court
ST. LOUIS – A district federal court in Missouri has denied to dismiss claims of hostile work environment in a suit filed by an employee who alleged co-worker with Tourette's syndrome repeatedly called her a racial slur.
Latest News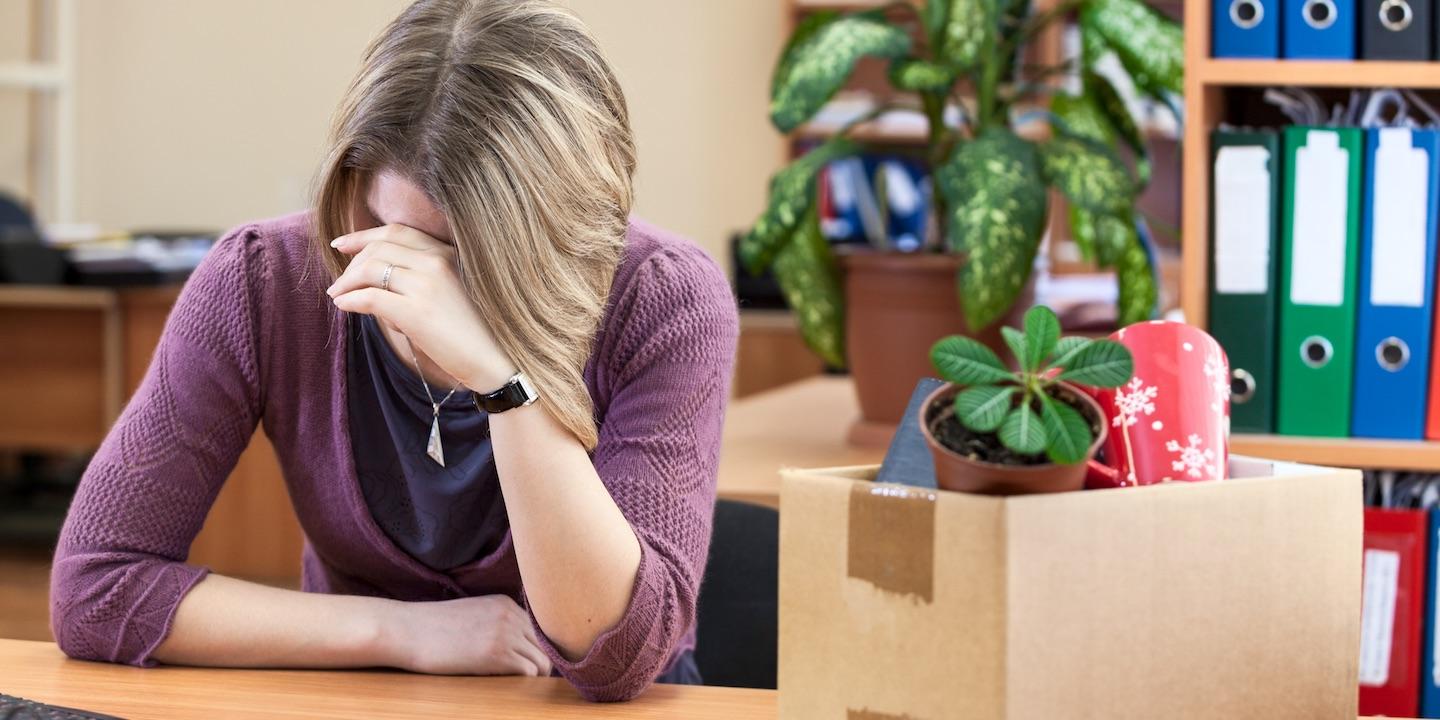 Federal Court
ST. LOUIS – A federal court has dismissed a complaint filed by a man seeking $1 million in damages on behalf of his mother who he claims was wrongfully terminated, resulting in her loss of insurance and being unable to afford her medication.